What Is Park Run?
Park Run is a national organisation run by volunteers who encourage individuals to join them in a 5k every week. Park Run website email you a barcode in which you scan upon entry to your nearest participating park and with this barcode you will receive an official time of your run. Park Run is an inclusive club that is completely free and invites anyone to come and join. Whether you have never ran before or if you are competition with yourself to get a good 5k time, we know that everyone will enjoy park run.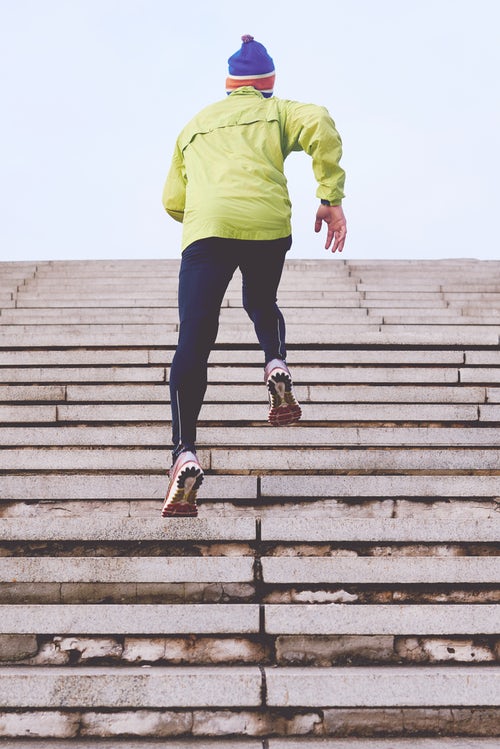 Why Running Is Good For You?
Although some argue that running can be bad for your joints there are so many other benefits of this sport or form of exercise.
Lose Or Maintain Weight
Mental Health
Reduces Risk Of Obesity, Cancer, Diabetes and Heart Disease
Good For Your Cardio Health