Within care a variety of policies in care homes are required in order for any care home to operate safely and effectively. Through this article I will explore what these different policies may be as well as evaluate other issues facing the NHS and care homes across the UK.
Patient/resident Care Records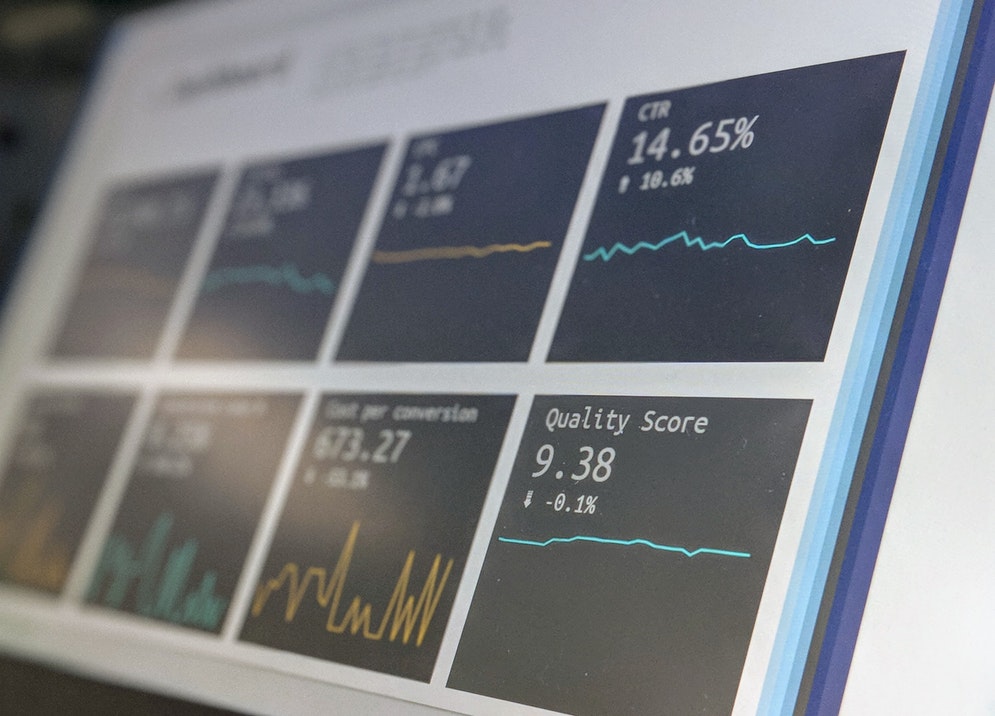 Within any care home environment, it is essential that residents of patients within a care home receive adequate care and attention. In addition to this their health and well being should be monitored and notes taken on their condition as well as any treatment that they may require. Patient or resident care records are very important as should anything happen to the resident or patient there is evidence of what care was given or clues as to why they may have passed away. Of course, with records comes responsibility. Policies in care homes need to be fully compliant with data protection laws in order for the home to legally operate. Another reason why a care home may keep patient care records is that it helps to build up a better picture of the resident's overall health and wellbeing as well as any previous treatment they may have had or need.
Safety And Security
Another key aspect of policies in care homes is safety and security. In order to ensure the safety and security of staff and residents in a care home safety and security policies are essential in order to have plans in place for threats to the safety or welfare of those in the home. An example of a requirement for a security policy could be that all visitors are issued with lanyards with a form of id in order to make sure no strangers get into the care home. With regards to security health and safety plays a major factor for policies in care homes. Care homes need to keep the standards of health and safety within their facility to high standards in order to ensure the health and welfare of everyone within them. Some examples of common health and safety policy may include a fire evacuation plan , accident record book, regular cleaning and disinfection of common areas etc.
Challenges Facing The Care Industry/NHS
In the present economic climate, we are in both the NHS and private care homes across the UK face challenges stemming from both social and economic backgrounds. One of the most pressing issues is money. The NHS is facing steep cuts in budgets and spending. This is having an impact on waiting times as well as overall quality of care for many people. The care industry on the other hand is having slightly different issues. There is a nationwide shortage of care staff to provide care. In addition to this the UK's elderly population is growing in number daily and many care homes are struggling to cope with the overall demand as there is not the staff numbers to meet the demand.